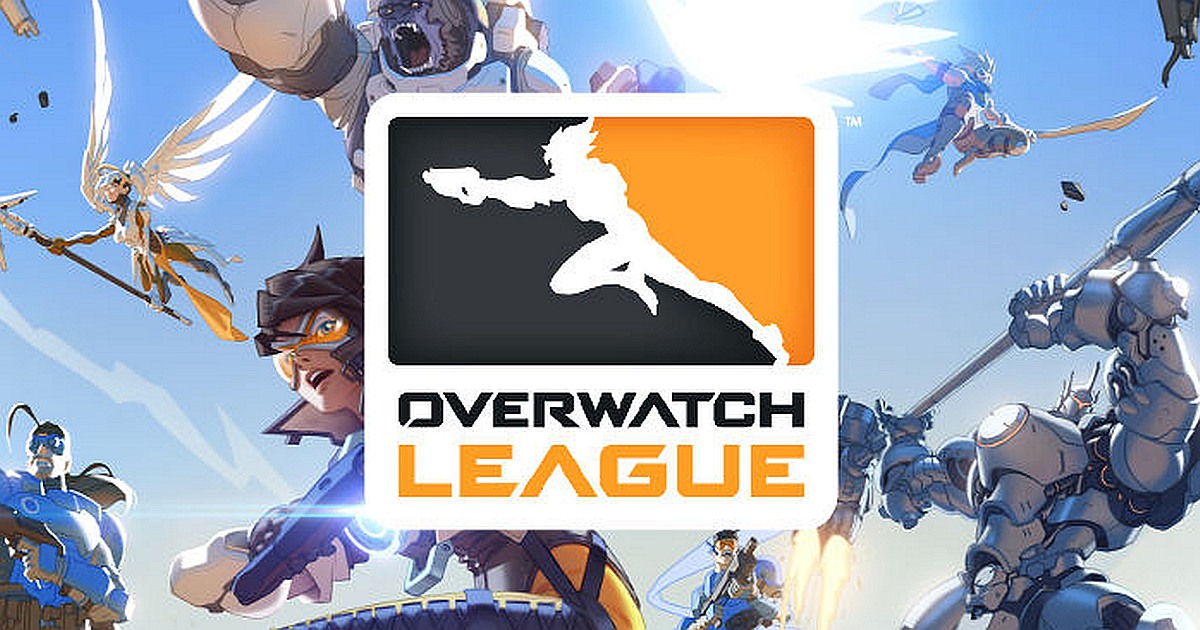 The four professional Overwatch league players were punished for their bad act of misconduct. The players admitted to the hateful speeches against gay people and misusing their social networking sites regarding these matters.
When interviewed they, commented by saying that the league members and the league itself do not promote any sort of racial, hateful or discriminatory speeches whatsoever.
The league further stated that it promotes the fans and players to join the Overwatch league for better understanding and allowing a free space for all. The league was filed a formal warning and issued a fine for the misuse of the accounts for a hate speech platform.