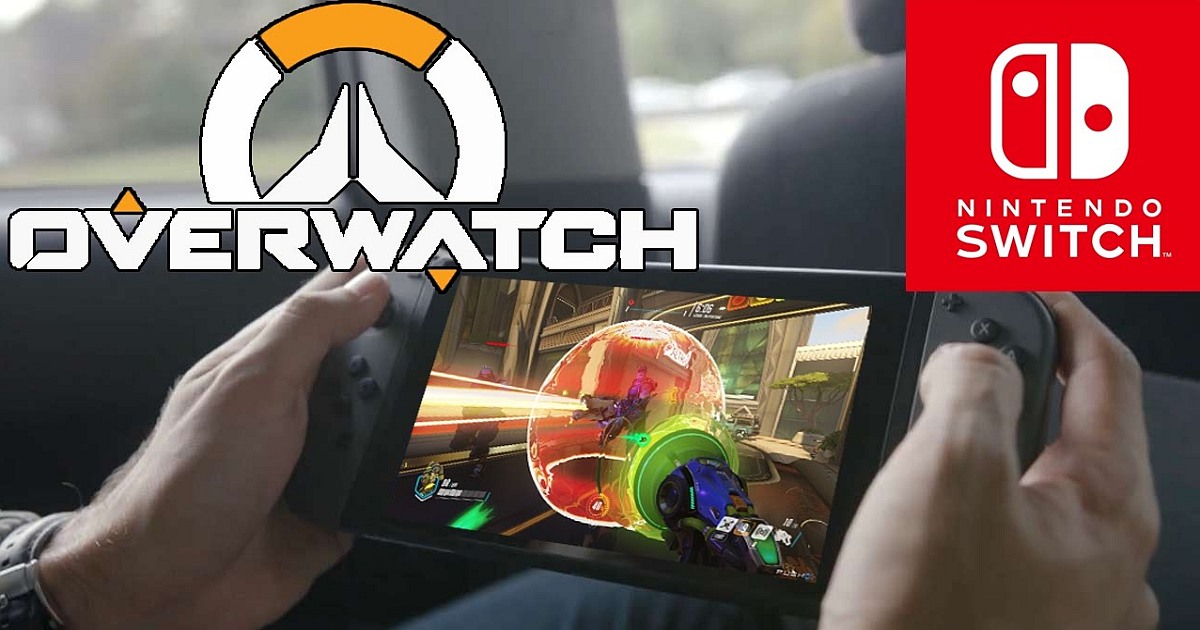 Overwatch seems to be doing very well on three particular platforms, the PC, Playstation 4 and the Xbox One, but most people are wondering if it is possible to turn that into four platforms. Blizzard has made a lot of references to Switch's console when questioned, but they have gotten a little tired of the whole thing. However, they have managed to hone down their PR response finally.
Gamespot recently asked Matthew Hawley, producer for the Blizzard Company, whether or not there would be any opportunity for a port for mobile or for the Switch. Hawley responded by saying he believes it's something to be constantly evaluated. He mentioned the direction in which both the industry and technology are going and said there were definitely some challenging in running on any particular platform on which they currently are not running. He mentioned the large number of people that access both mobile phones and the Nintendo Switch, but finished up by reiterating that their development team is more focused on live game support than moving to another port.
While Overwatch is an extremely popular game in the multiplayer niche, the game's fans have really been expectantly waiting for the possibility of a launch to the Switch. We know from the interview that a switch to Switch is not imminent, but it is also not completely out of the scope of reason either. They did stay, as well, that evaluations are constantly ongoing for reaching out to other platforms, so hope is not completely lost for Switch fans.
The half rate status of Nintendo's online infrastructure has been discussed, determining that Overwatch, as a multiplayer-only platform, might not be the best idea. However, there has also been talk of a paid online service for Switch that could bring a bit more stability to the idea. If it works out, it could be beneficial to both Nintendo Switch as well as Blizzard and Overwatch, not to mention the fans who are anxiously awaiting the possibility.
It seems to be a response that says they are simply waiting to see if the money comes in. Blizzard is not really a proponent of launching what they believe to be failures. In fact, they will go through a lot to ensure there is a balance of risk and reward, sometimes going for the complete overhaul in order to save a game.