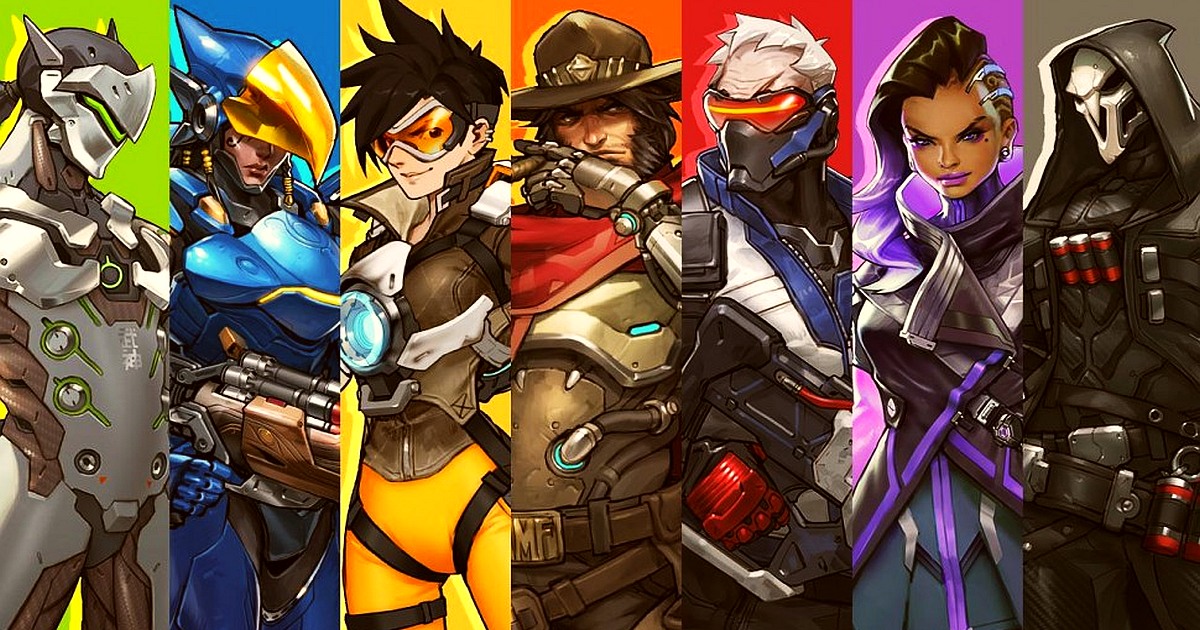 Celebrating the second anniversary of the popular online shooter game Overwatch. For the unfamiliar Overwatch is a team-based fast paced shooter game played online that is set in visions on the future. Members of a superpowered rebel group face off against each other across unique battlefields. Overwatch launched officially in May 2016 and it is celebrating the second anniversary. Blizzard have released an update to the game in celebration that features 50 cosmetic items along with a map called Petra.
In a conversation with Aaron Keller the assistant game director and the senior game producer Matthew Hawley there were subjects approached about the changes that are upcoming for the game Overwatch. There was talk about in the future retiring character heroes from the games roster. There were plenty of people who got worked up over this subject and blizzard had said that because they chose the business model that they did and the fact the game comes with heroes and its given extra stuff for free they should have the right to remove a hero or two without feeling guilty about doing so.
They also stated that no one should be panicking yet they are far from retiring heroes yet. While they said for the need for improvement and updating the game there needs to be a door left open for the possibility of retiring heroes, but they have a long way to go before this needs to be considered.
There are 27 heroes in the game and evening out Overwatch's meta has become a hard task and they will become harder and harder as the number rises. It seems that retiring a hero or making changes to the pool of characters could help the games more manageable from the creator's point of view.
This would also make it not so daunting for new players to check out.  When launching the game, you are faced with around twelve locations spread into four modes. As of now, the anniversary date the map pool has doubled if it seems to be too overwhelming for players Blizzard stated they are happy to fix the problem but at this stage it doesn't seem to need anything of the sort done.
Sometimes these things have to be done. People complain there are no updates, changes or improvements but when Blizzard say they will address the concerns and make changes but mention it will take away a hero the players get offended it's a hard situation. Sometimes the bad comes with the good.